Welcome to
Champions Sports Bar & Restaurant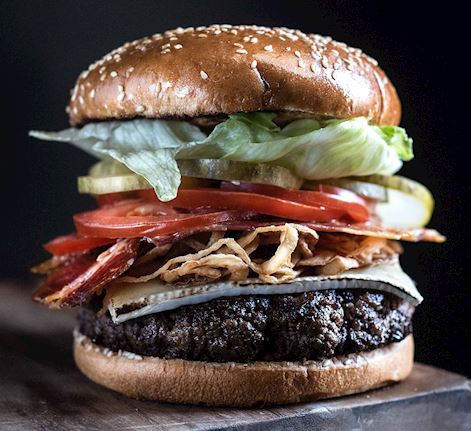 Be part of the crowd or have your own party at Champions Sports Bar & Restaurant, where the HD screens are just enough so that everyone can watch their favorite sports game, while enjoying the most amazing selection of food, and a meter of beer! Champions is located on the first floor of the JW Marriott Bucharest Grand Hotel and, from September to April, it's the place where you can enjoy over 40 delicious food options, be it salads, sandwiches or fajitas, nachos, chicken wings or our famous Wagyu Beef Burger. And during summertime, we're moving in The Garden, where you can continue to enjoy the magnificent world of sports in open air!
Opening Hours

In line with government decision to apply Coronavirus (COVID-19) containment measures across Romania in order to stop the potential spread of infection, our restaurant has suspended operations.

Visit Our Menus page to see the options for Take Away Menu. Food for immediate consumption only. No storage recommended. Pick up from the hotel, daily from 11.00 - 20.00. Thank you.