Champions Sports Bar & Restaurant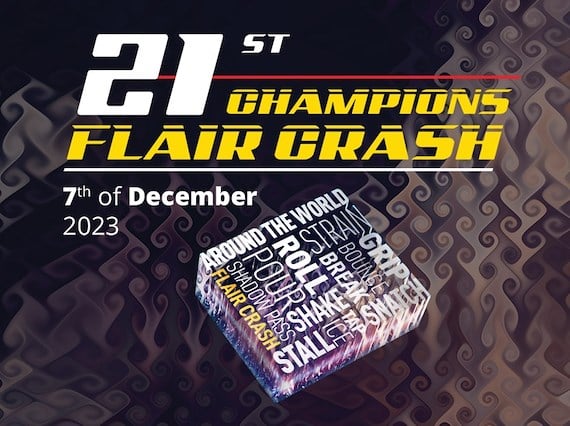 FLAIR CRASH - THE ULTIMATE BARTENDERS COMPETITION
Join us on December 7th and experience the thrills, spills, and adrenaline of Champions Flair Crash!
We are thrilled to organize and host the 21th edition of one of the oldest, coolest, most renowned international flair-bartending competition in the world and we are more than happy to invite you over for a night of excitement, entertainment, artfully prepared cocktails, and breathtaking bottle flipping.
We've come a long way together, since the first edition, we've witnessed a clear-cut evolution of this sport and we are more than confident that this year's spectacle will not cease to amaze us and leave us speechless all over again!

13:00 Start qualification round
18:00 Finalists announcement
20:00 Champions Flair Crash Final
20:05 Finalists from 10th to 6th
21:15 Finalists from 5th to 1st
22:30 Award Ceremony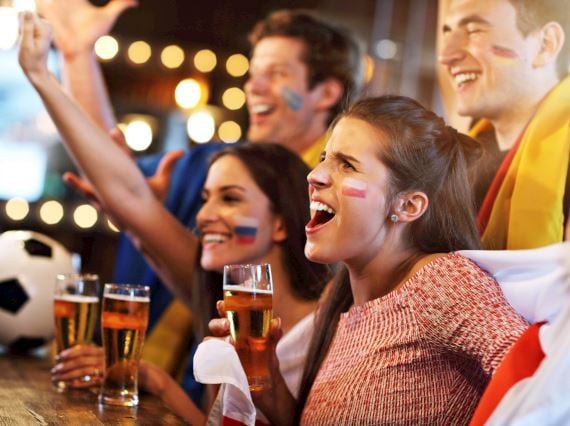 THE ULTIMATE SPORTS HUB
At Champions, we live and breathe sports. We're your go-to spot for catching live games, from the biggest matchups to your local teams.

Our state-of-the-art screens and sound systems create an electric atmosphere that makes you feel like you're right in the stadium. Whether you're into football, basketball, baseball, or any other sport, you'll find a like-minded crowd to cheer on your team with.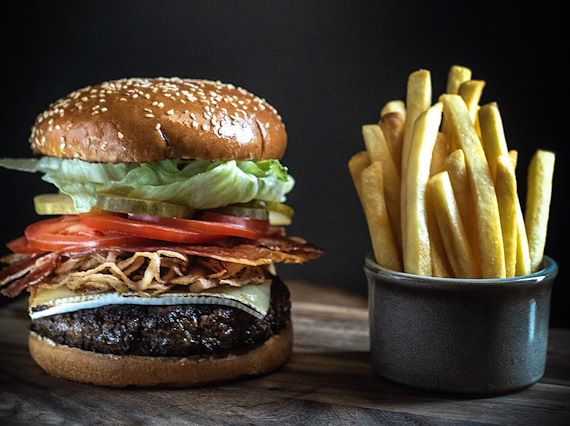 OUR FOOD & DRINKS
Indulge in the flavors of America with our delectable menu that's sure to tantalize your taste buds. From mouthwatering burgers and sizzling wings to hearty sandwiches and loaded nachos, we've got all your American favorites ready to satisfy your cravings. Our skilled chefs craft every dish with the finest ingredients to ensure you have an unforgettable dining experience.

What's a sports bar without a fantastic selection of drinks? We offer an extensive array of beers, cocktails, and non-alcoholic beverages to quench your thirst and enhance your game-watching experience. Our bartenders are experts at crafting the perfect drink to complement your meal and make your time with us enjoyable.